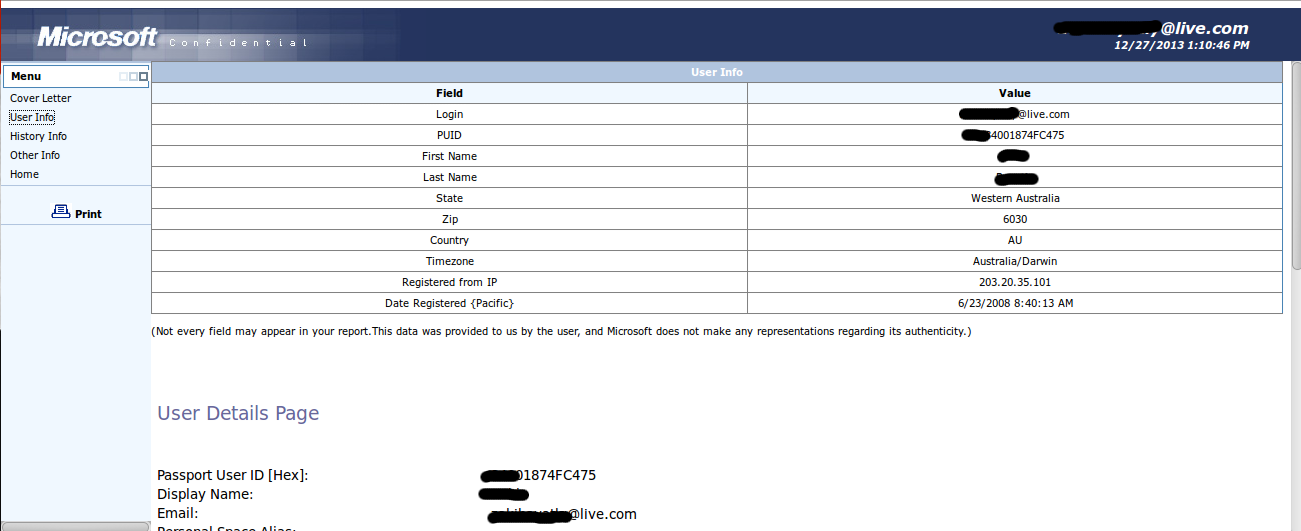 Syrian electronic army hacks into microsoft as a proof SEA released few photos of Microsoft's support team's login interface , while on the same time syrian electronic army released details of invoices send to FBI by Microsoft in which FBI was paying $200 per account to microsoft .
a screenshot of an inoive is here bellow
Sea wrote at twitter :- These details are provided alongside your accounts when #Microsoft sells it for $200. Be careful when you register.
while list of hack invoices can be found
here.
View full post on Who Got Hacked – Latest Hacking News and Security Updates